Skip to Main Content
It looks like you're using Internet Explorer 11 or older. This website works best with modern browsers such as the latest versions of Chrome, Firefox, Safari, and Edge. If you continue with this browser, you may see unexpected results.
Director, SCS Library
Ladislava Khailova
Welcome
This guide is intended to be a resource for English as a Foreign Language students at the School of Continuing Studies. It will help you find research sources related to your topic--just use the tabs on the left of this screen to find the most relevant information.
If you need assistance, don't hesitate to contact the SCS Library.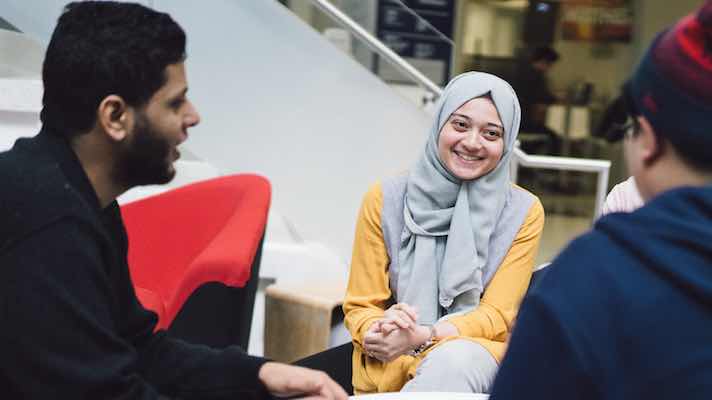 This work is licensed under a Creative Commons Attribution NonCommercial 4.0 International License. | Details of our policy