Skip to Main Content
Welcome
This guide is intended to be a resource for students enrolled in the Engineering Management program at the School of Continuing Studies. It will help you find research sources related to your topic--just use the tabs across the top of this screen to find the most relevant information.
If you need assistance, don't hesitate to contact the SCS Library.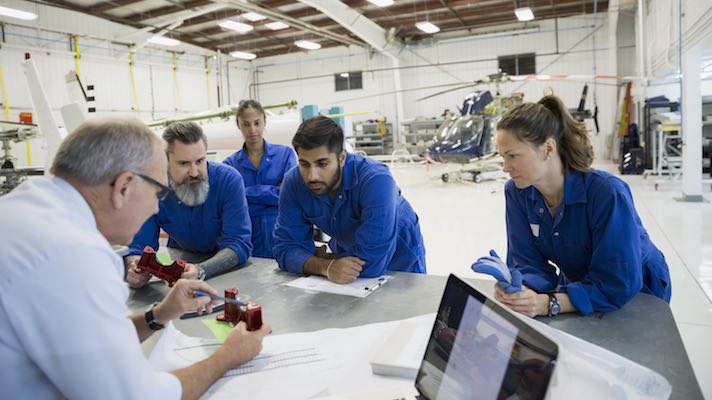 Core Links
HoyaSearch

This link opens in a new window

HoyaSearch is the GU Library's discovery layer and catalog. HoyaSearch data comes from Georgetown and WRLC Consortium holdings, many of the Georgetown databases, and a variety of other resources. You can find books, journal and newspaper articles, encyclopedias, images and media, and primary sources in HoyaSearch.

ABI/Inform Complete

This link opens in a new window

The most comprehensive ABI/INFORM™ database, this comprises ABI/INFORM Global, ABI/INFORM Trade and Industry, and ABI/INFORM Dateline. The database features thousands of full-text journals, dissertations, working papers, key business and economics periodicals such as the Economist, country-and industry-focused reports, and downloadable data. Its international coverage gives researchers a complete picture of companies and business trends around the world.

IEEE Xplore

This link opens in a new window

Access to nearly one-third of the world's current literature in electrical engineering, electronics and computer science. Full text IEEE and IET Journal, Magazine,
Transaction, Conference Proceedings articles and Active (not Draft) IEEE Standards. Includes full text access to the backfile of IEEE publications dating to 1872.
RefWorks: Citation Management System
   This work is licensed under a Creative Commons Attribution NonCommercial 4.0 International License. | Details of our policy