Skip to Main Content
Welcome
This guide is intended to be a resource for students enrolled in the Master's in Applied Intelligence program at the School of Continuing Studies. It will help you find sources related many aspects of applied intelligence. Use the tabs on this guide to find the most relevant information for your research needs. If you need assistance, don't hesitate to contact the SCS Library.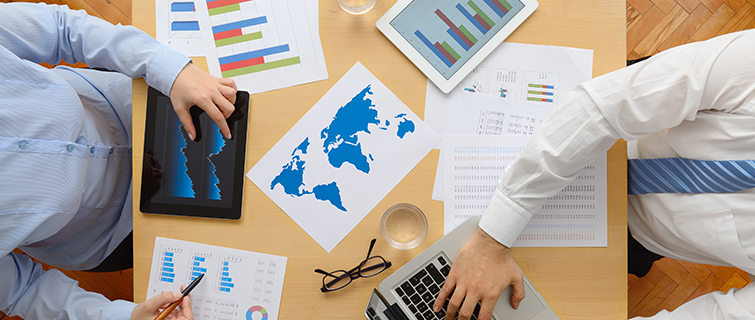 Core Links
HoyaSearch

This link opens in a new window

HoyaSearch is the GU Library's discovery layer and catalog. HoyaSearch data comes from Georgetown and WRLC Consortium holdings, many of the Georgetown databases, and a variety of other resources. You can find books, journal and newspaper articles, encyclopedias, images and media, and primary sources in HoyaSearch.

EBSCOhost Military and Government Collection

This link opens in a new window

Designed to offer current news pertaining to all branches of the military, this database offers full text for nearly 300 journals, periodicals, and U.S. government documents. The database also includes full text for 245 pamphlets and offers indexing and abstracts for nearly 400 titles. Many full text titles are available in native (searchable) PDF, or scanned-in-color.

JSTOR Security Studies

This link opens in a new window

Books, journals and reports on cybersecurity, international law, military studies, intelligence and espionage, political violence and terrorism, and more. As with other JSTOR products, coverage goes back to the 1940s and continues up until the present day.
RefWorks: Citation Management System
   This work is licensed under a Creative Commons Attribution NonCommercial 4.0 International License. | Details of our policy